Our journey has been defined by the need to provide our clients with future-oriented solutions. It has been said many times that the future will be determined by technological inventions and innovations. This has been our driving force – to be that future.
We are professionals who are guided by the ethics. Our number one goal is to always meet clients' needs.
We are experts in what we do. Our team is a pool of different skills who form an entity that attracts diverse clientele.
We love what we do – a factor that has seen us grow to become experts and influencers in web development and data science.
"Torture the data, and it will confess to anything."
"Design is not just what it looks like and feels like. Design is how it works."
We like interacting with clients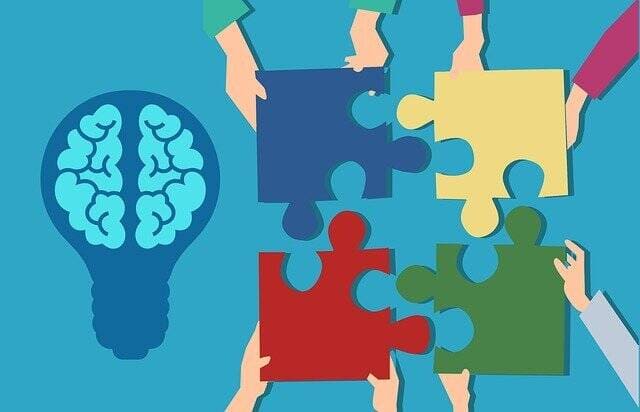 We will be with you from step on of your project, all the way to its end and implementation. If it is  website, it is our duty to see to it that your aim is achieved. Be it a system, we shall conduct tests to ensure that it is ready for execution. If it is our SEO services you have hired, we are with you to the end. 
Tell us your idea
Every successful project starts with an idea, or even a simple thought. Share with us that idea that you think could make a change!
Let us solve it for you
Present that problem that needs a solution. Is it complex data that needs analysis? Do you need a machine learning model? A website system? Name them...
Our journey with you does not end with the project's completion
Once you hire us to work with you, your project becomes part of our daily concern – even after its completion. We make regular follow-up to see how such projects are faring! Besides, you are always welcome to get in touch with us for free inquiries.
Do we have what you need?
SEO
Get your website to rank and have converting and real-time traffic.
WordPress
Develop that blog you have always imagined or even that eCommerce site.
Design/Develop
Revamp the client-side appeal of your website while maintaining a robust server-side system.
Data Science
Let us play with your data and show you how much result it can yield when in the right hands.
"They always say that time changes things, but you actually have to change them yourself."