Instant Developers - You got a web or data science problem? We can solve it.
Your one place for all web solutions!
We believe in the power of world-wide web. Our aim is to be part of the internet revolution that has turned the world into a simple, yet sophisticated hub for for almost all solutions. With our services, you can grow your existing or untapped ideas!
We are an online and offline-based company, providing web-related and data science services and solutions to interested clients.
Intant Developers, identified by our global domain Intantdevelopers.net, is a technology company who specialize in web development and data science services. For web services, we provide our clients with SEO (search engine optimization) solutions, web design and development using CMS such as WordPress, frontend design using HTML+CSS and JavaScript and such frameworks. We are great believers in evolution and efficiency, a reason that has seen us embrace Python language as our sole backend development language. Here, we use Django frameworks and splashes of Flask.  Besides the web design and development of our services, we provide reseller web hosting services that come in different plans to suit our clients.
With the advancements seen in Big Data management, we have our other wing that focuses on data science. With the various Python packages and integrations, we are experts in machine learning, predictions, and AI development. If you need data analysis that is accurate and tailored for your business, we offer Power BI services. Our SQL services will see your data managed and structured in your preferred manner. What's more, we cannot accomplish all this without the legendary Ms. Excel! 
Got an idea that you need to actualize into a product? We are thinkers. Let's brainstorm together!
Do you have a website that needs ranking and converting traffic? Our SEO services are just tailored for you. We can help design that simple WordPress website for blogging. ecommerce, or other purposes you have in mind. If you need a facelift of the frontend appeal of your upcoming or exsiting website, we got you. Do you need a backend system for data, content, customer, and checkout management and integration with APIs? Django can do that! We are Django and Flask experts. We can even host the websites and systems for you. If you are in need of data management, analysis, and solutions, how about you check out data science solutions?
Services
Get all your ideas actualized and problems solved by innovative experts.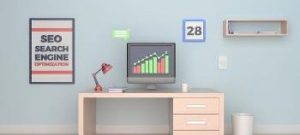 Our Search Engine Optimization are tailored to meet the different SEO needs of each client. It could be content creation, on-page and off-page optimization, landing pages, etc.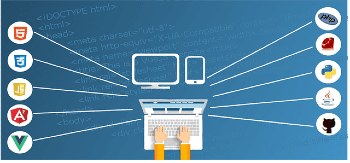 We offer web development and design services such as WordPress design and solutions, forentend design, backend development, and reseller web hosting.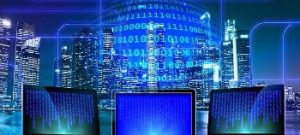 Our data science services target clients with data analysis needs, data structuring and retrieval, and predictions. Python, Power BI, SQL, and Excel are used here.
When I needed my financial consultancy and registration website, these guys designed it and what's more, a great system for managing my customers!
My blog is fully functional and maintained by these great minds. I have everything to thank them for. The blog is well-ranked and working well for Amazon affiliate niche.
I am a regular buyer of their data analysis and prediction services and they have been consistent. I have never had any troubles with inaccuracies and wring predictions.